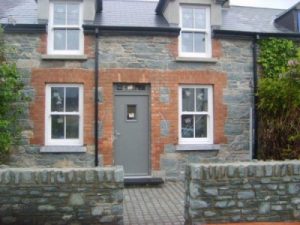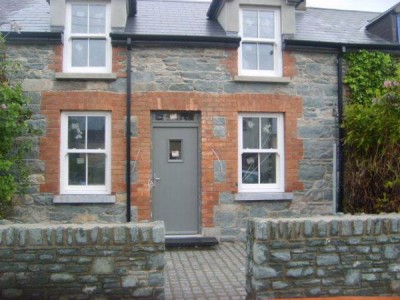 Stonework Contractor in Cork Kerry Ireland.
W.A.W.C. provide a full Masonry Contractor Service, catering to industrial, commercial and domestic and all residential sectors in Ireland.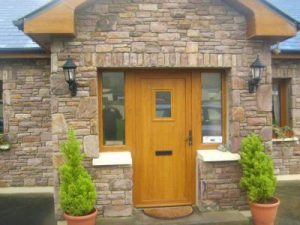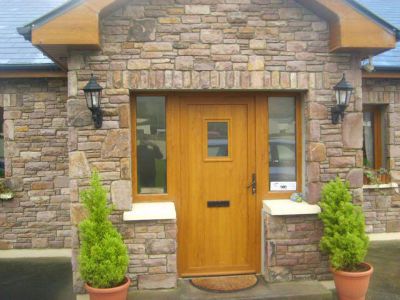 We take pride in our ability to specialize in residential custom natural stonework and bespoke fireplaces builds. We do all this while working closely with the contractor or client in order to provide the best stone work/mason. We cater to our client's specified look and style or stonework, and constantly strive to go over and above what is asked of us.
Our dedicated stonemasons can create and customize a fireplace from the ground up using a variety of colours and textures. Our stone is always handpicked from selective quarries to guarantee its unique look and pattern to suit our client's needs.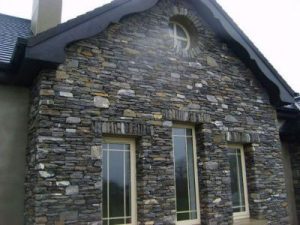 Our dedicated craftsmen create custom fireplaces which will add warmth to any fireplace while re-creating a look and feel of 'old world charm'. Some common patterns we use when building custom fireplaces.
Our client base is largely based on referral and repeat business.
We provide complete building solutions, blockwork bricklaying roofing and foundations in Kerry Cork and for Ireland.