W.A.W.C., Renovations, Restoration and Conservation.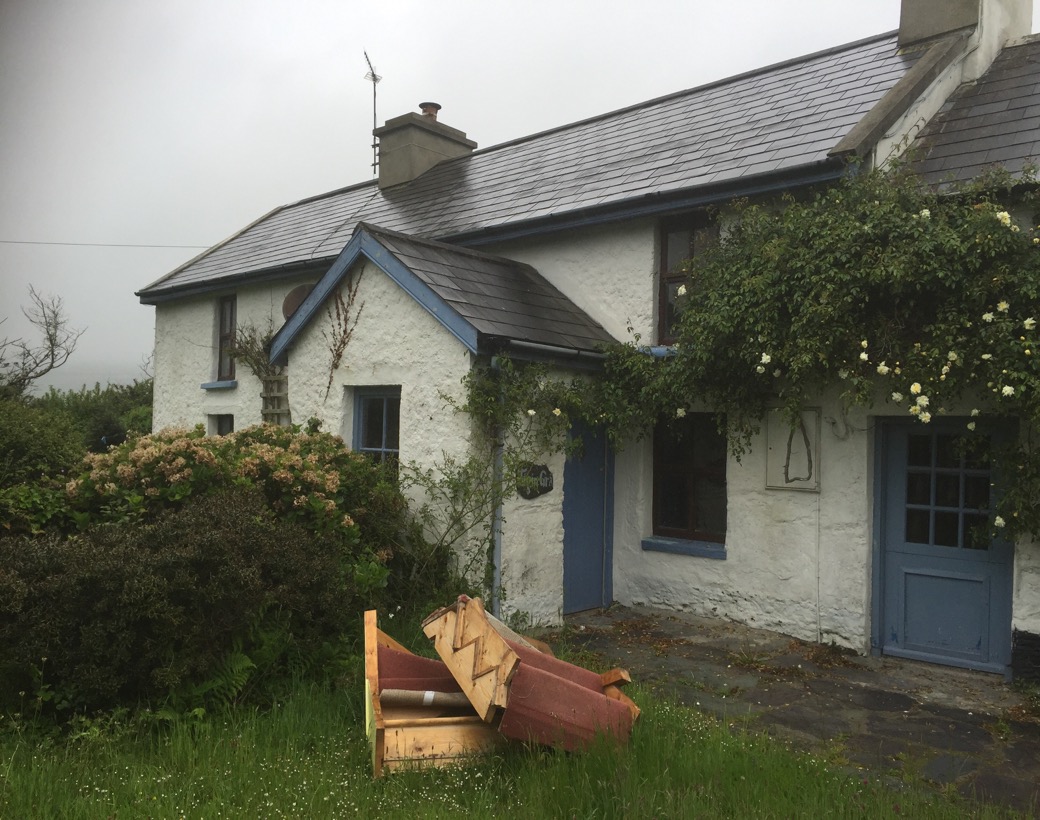 House Restoration in Goleen West Cork "An Tigin Gra" Lime Render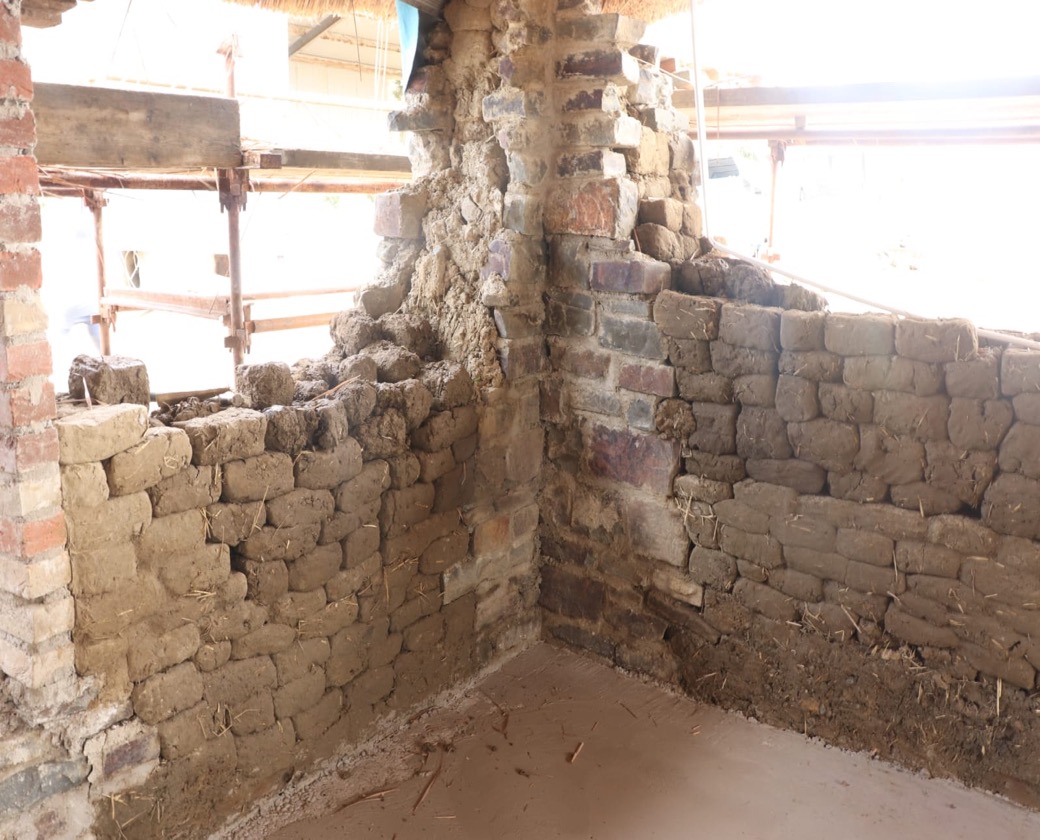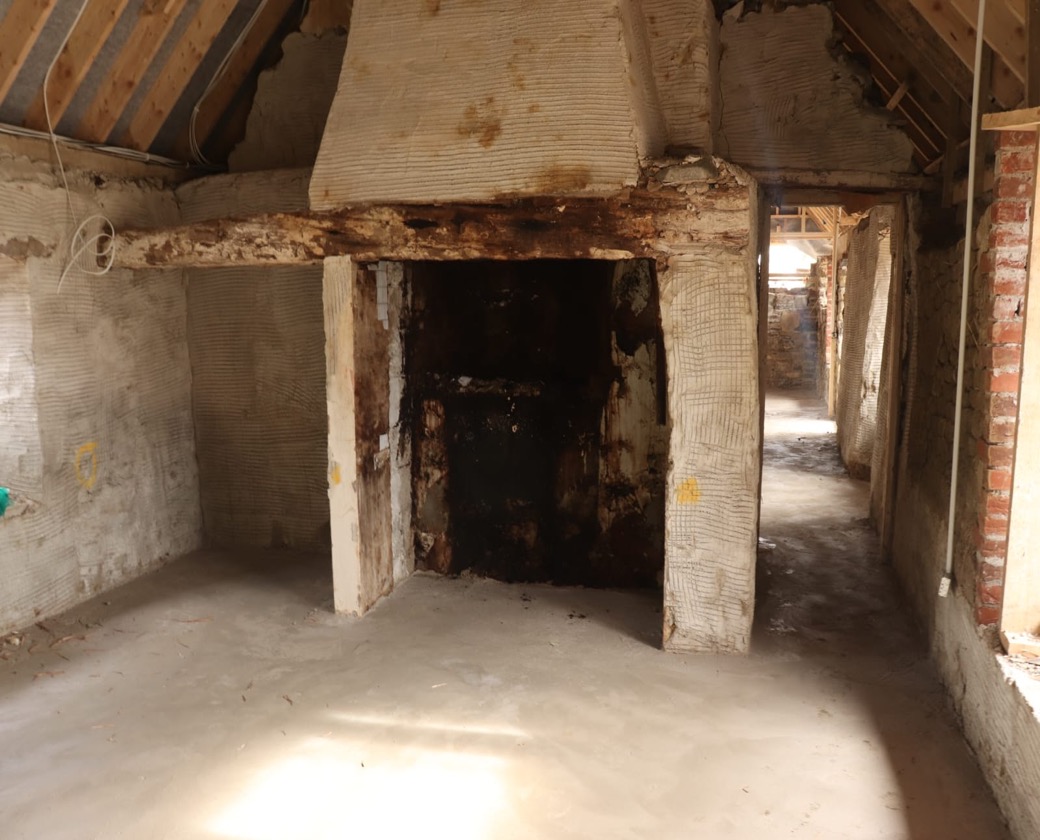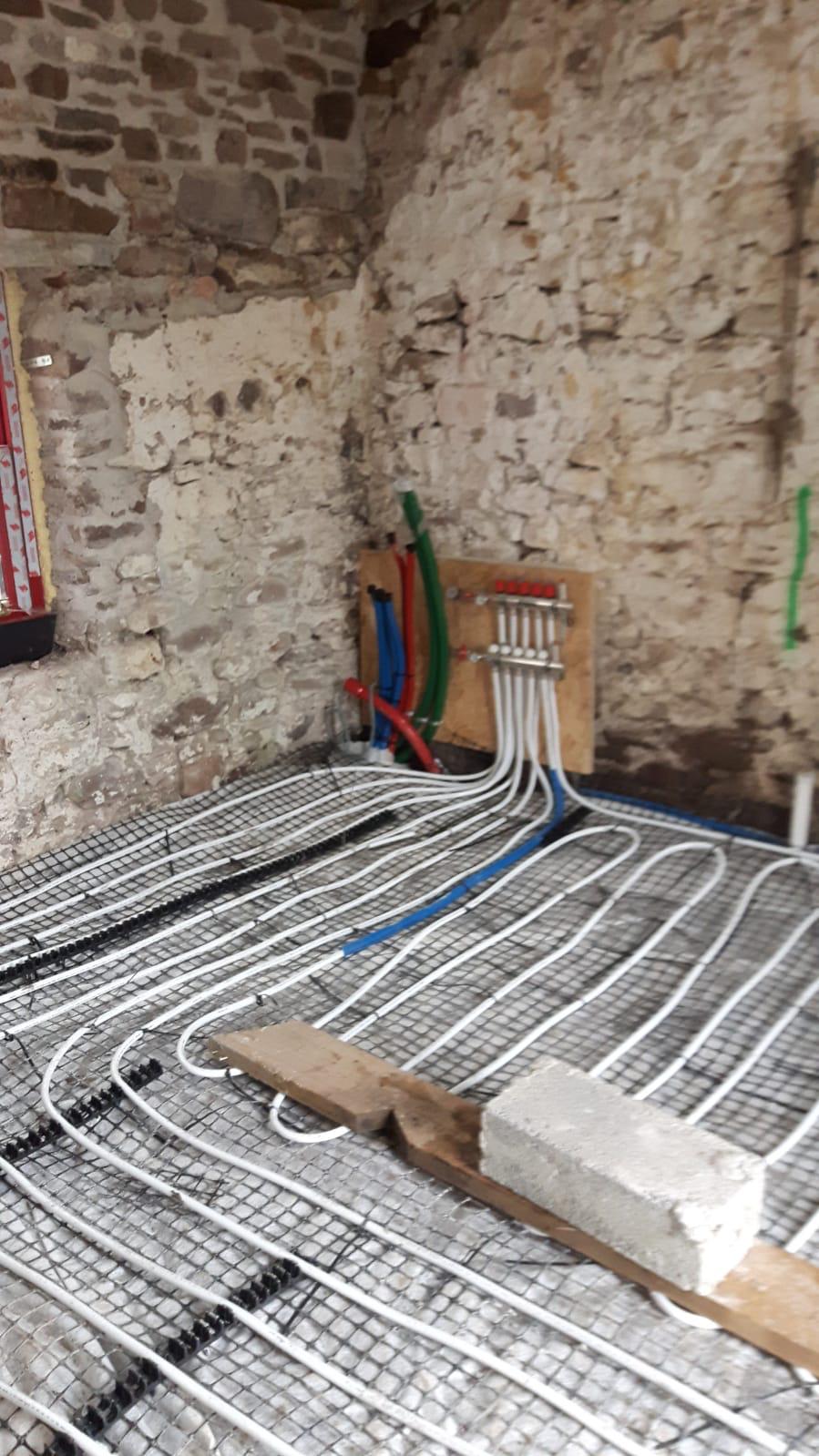 Underfloor Heating Contractors


Cork City UCC Roofing Restoration Wild Atlantic Way Construction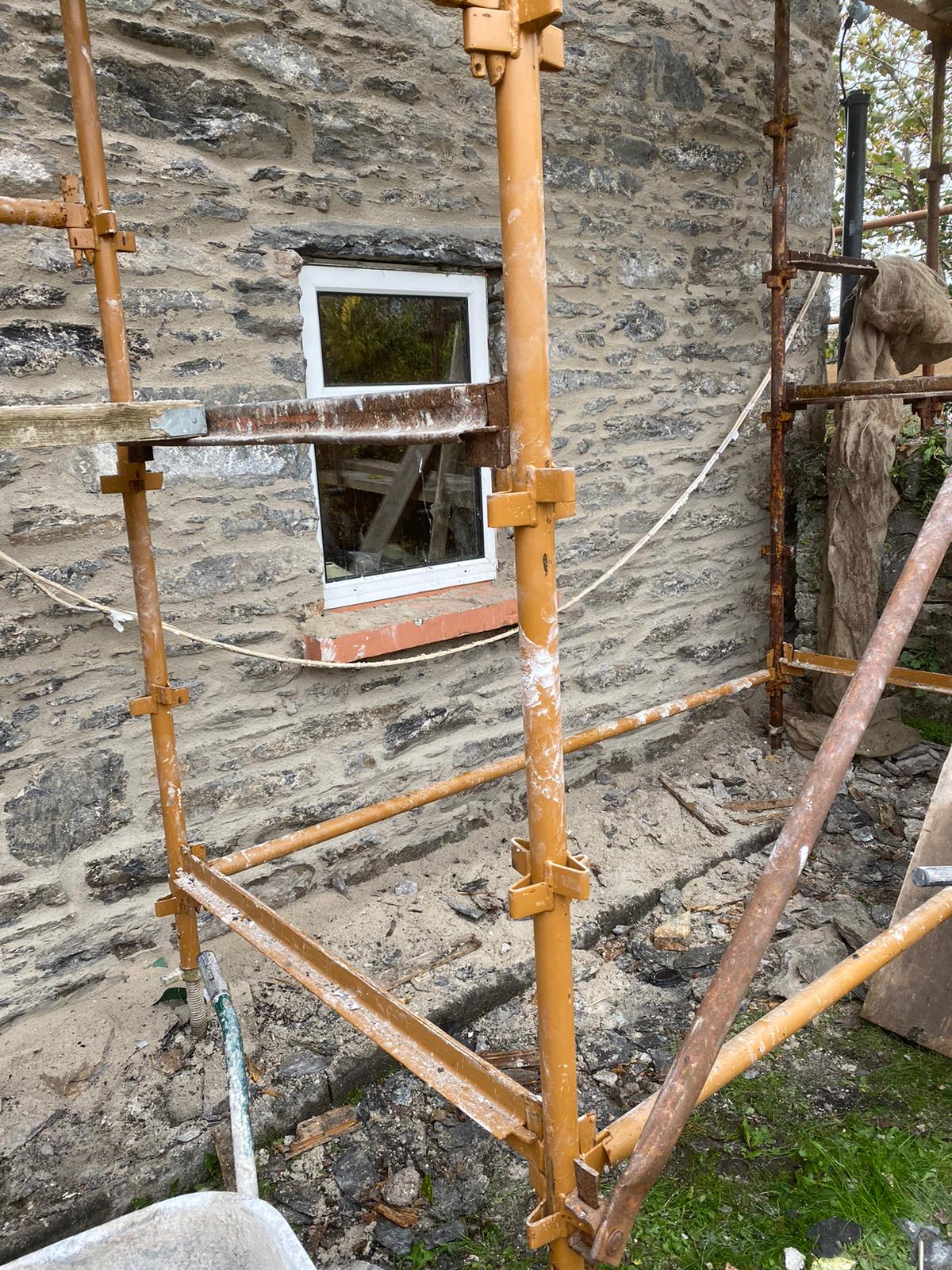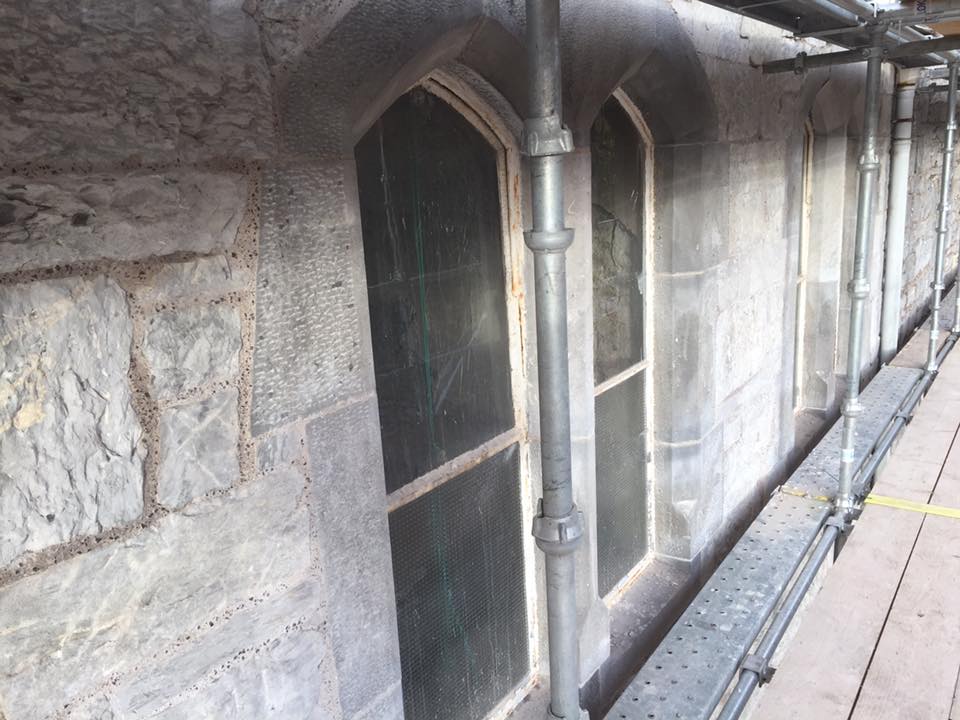 University College Cork Lime Mortar Pointing at the Windle Buildings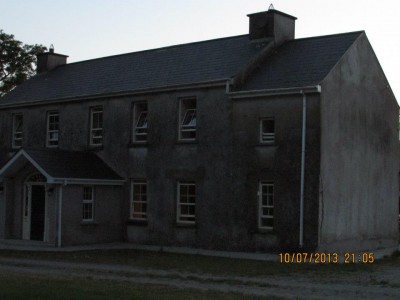 House to be Restored in Coachford County Cork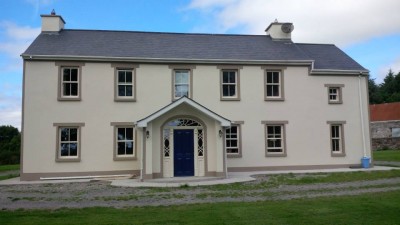 Restoration of House in Coachford County Cork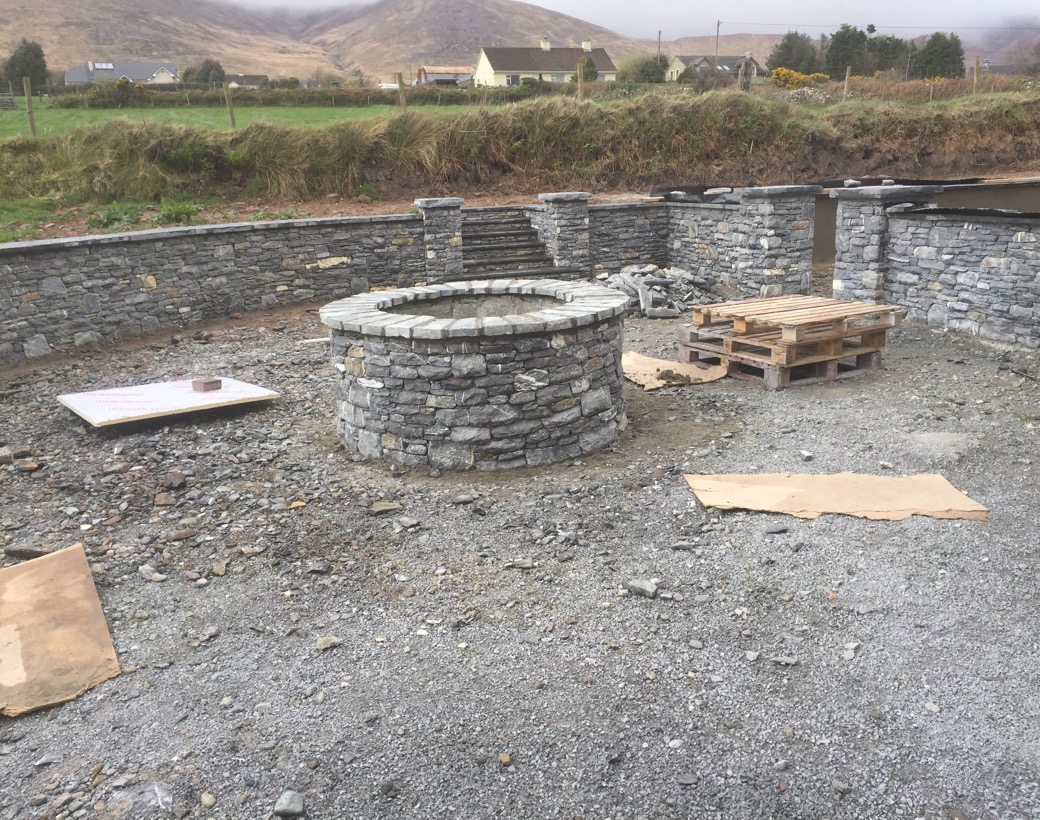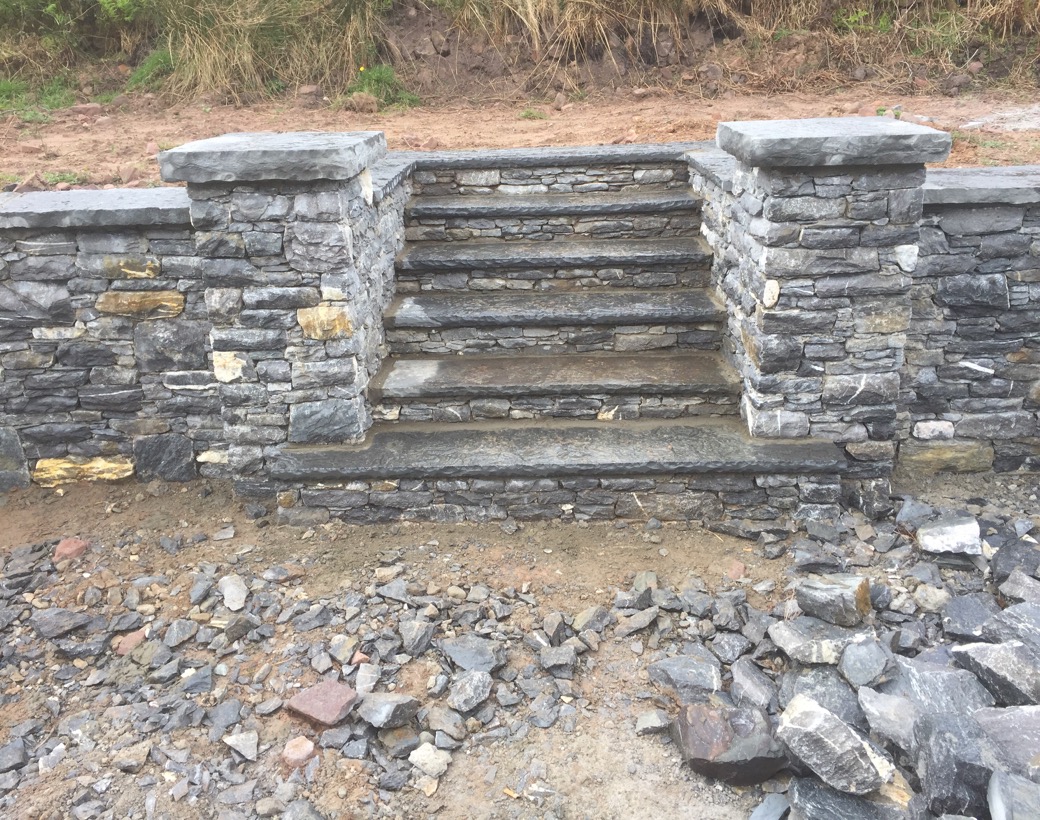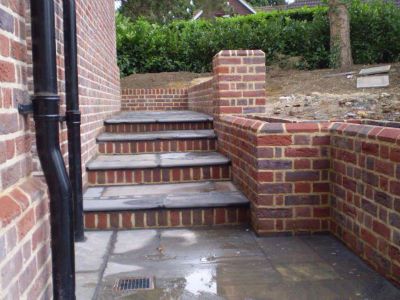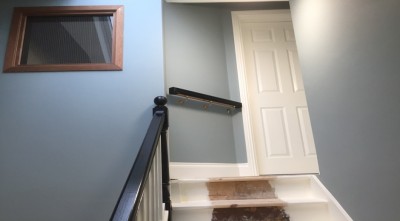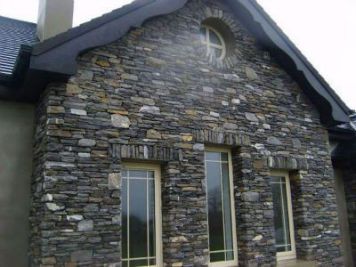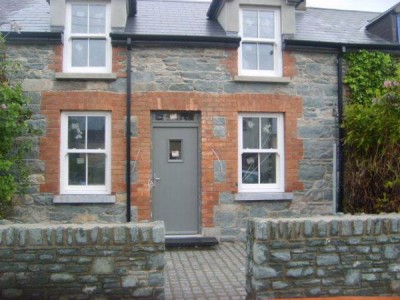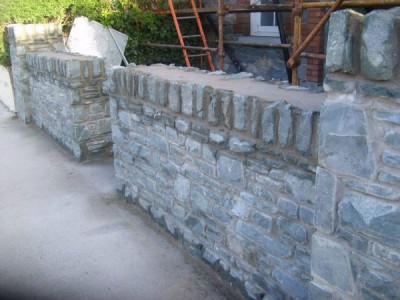 Stonework on Boundary Wall in Killarney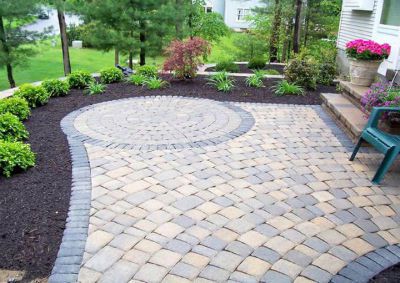 Backgarden Paving Property Tralee - Killarney Road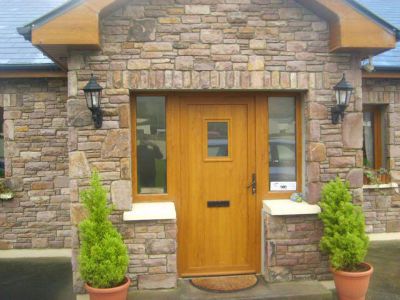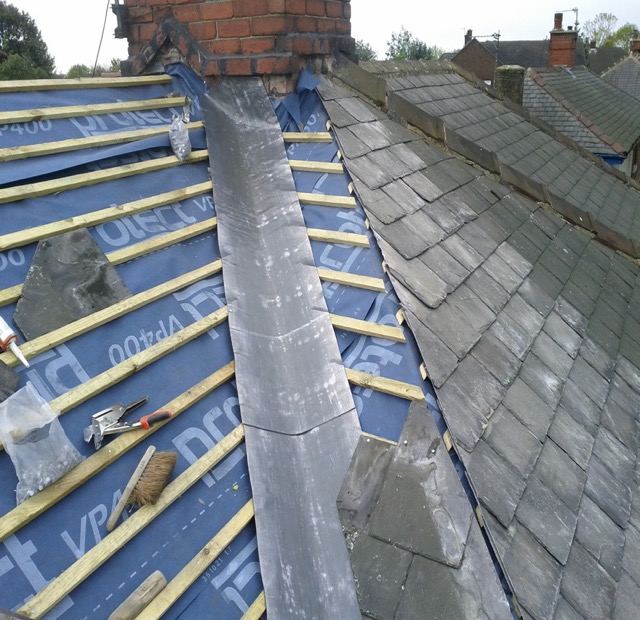 Roofing and Roofing Repairs Contractor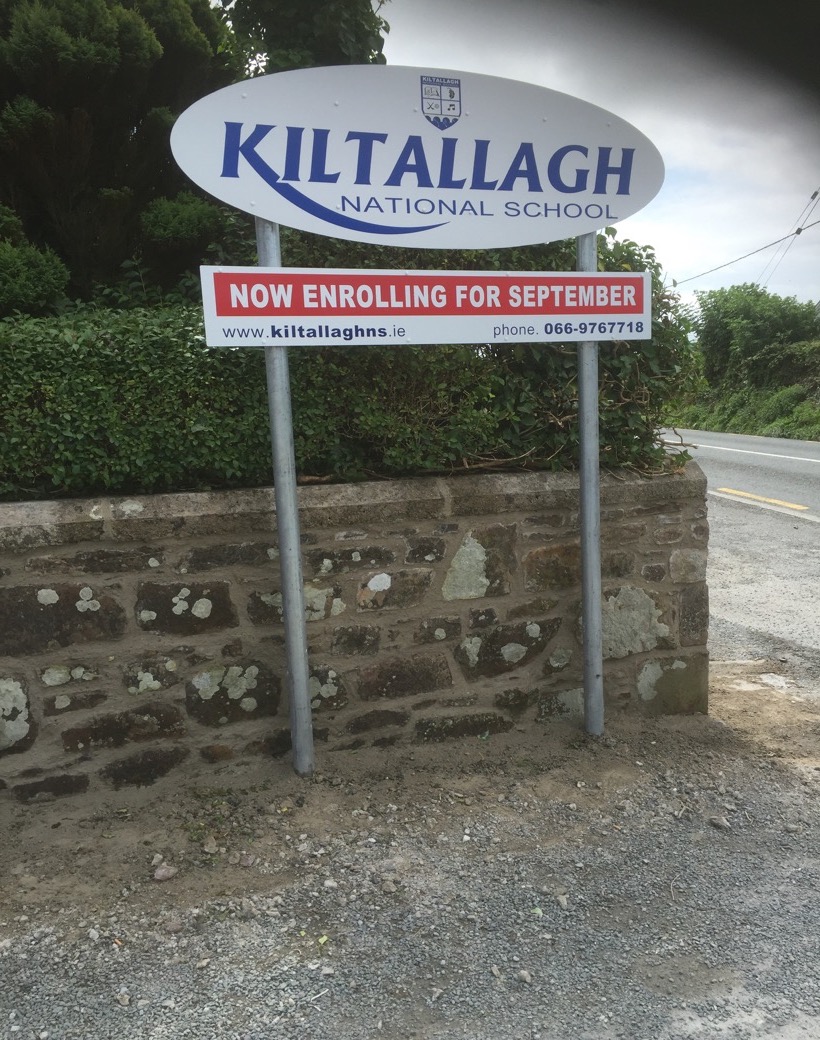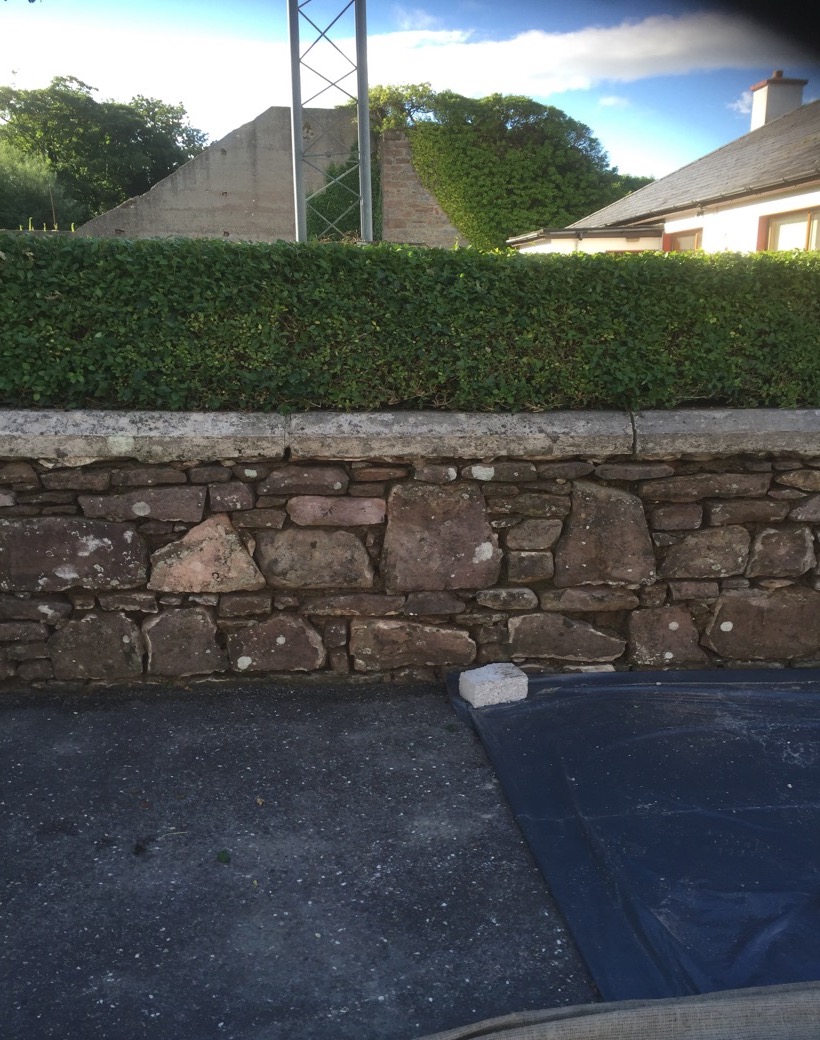 Stone wall racked out and replaced with lime mortar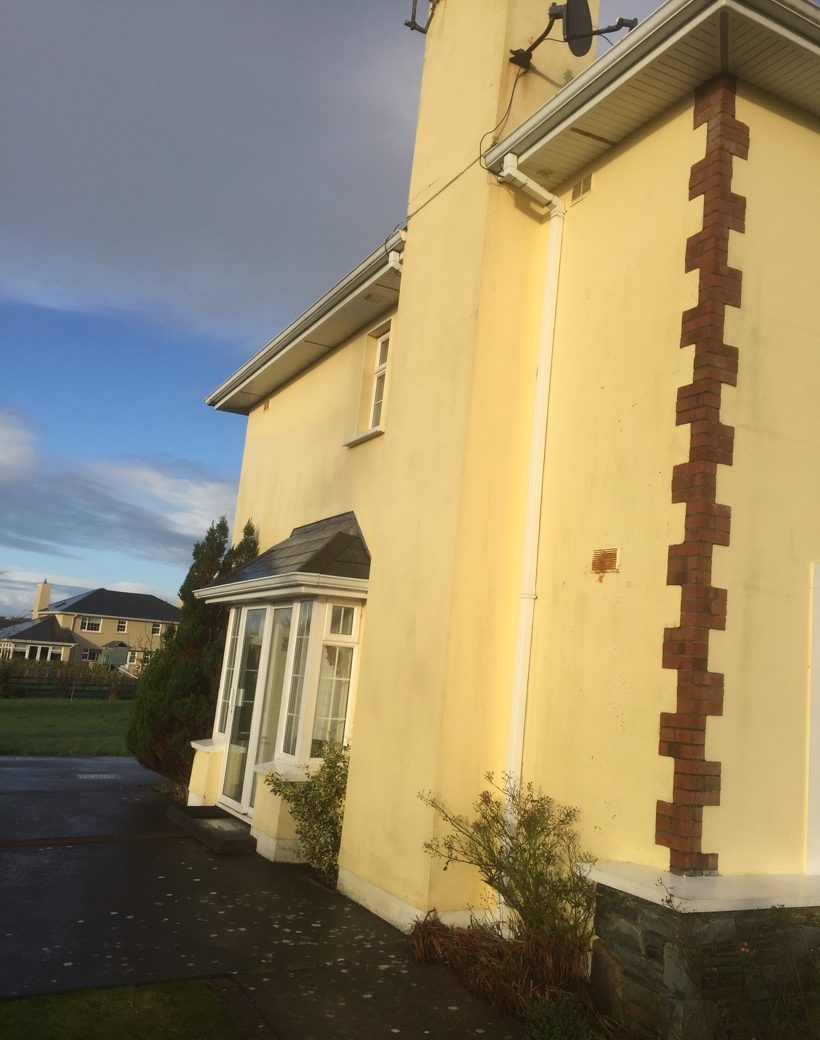 Chimney Relined and Re-plastering. New concrete cap fitted at The Faha Court Hotel Killarney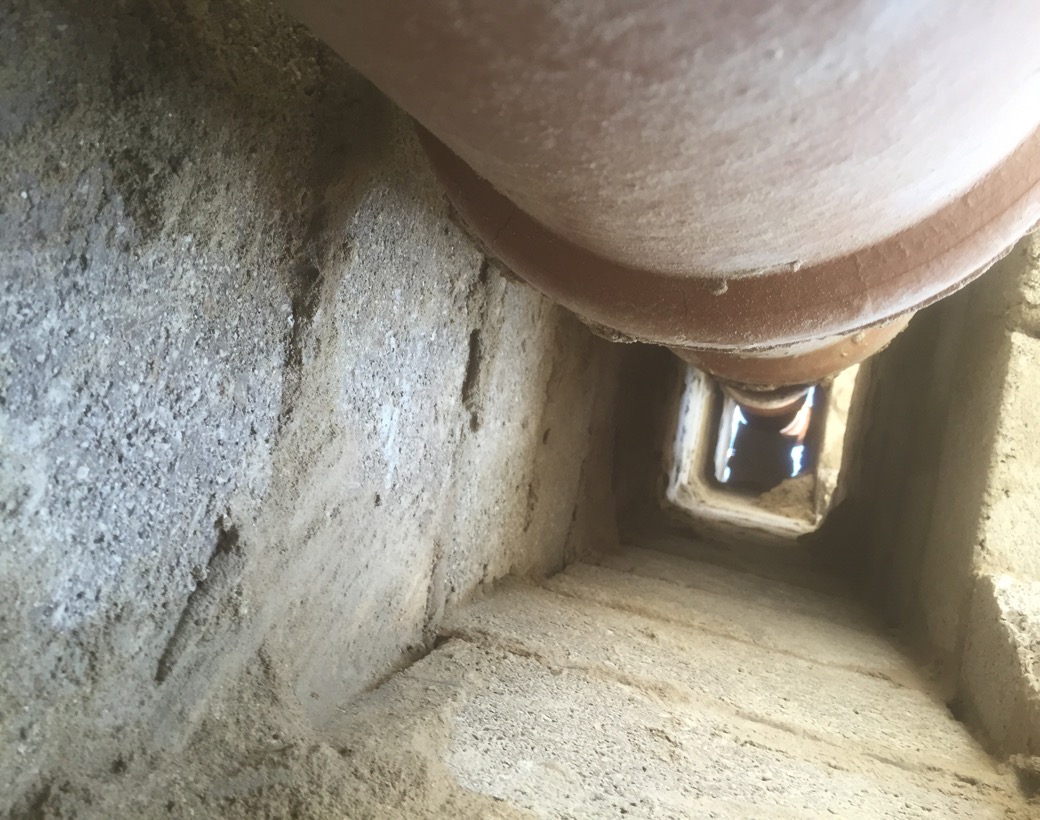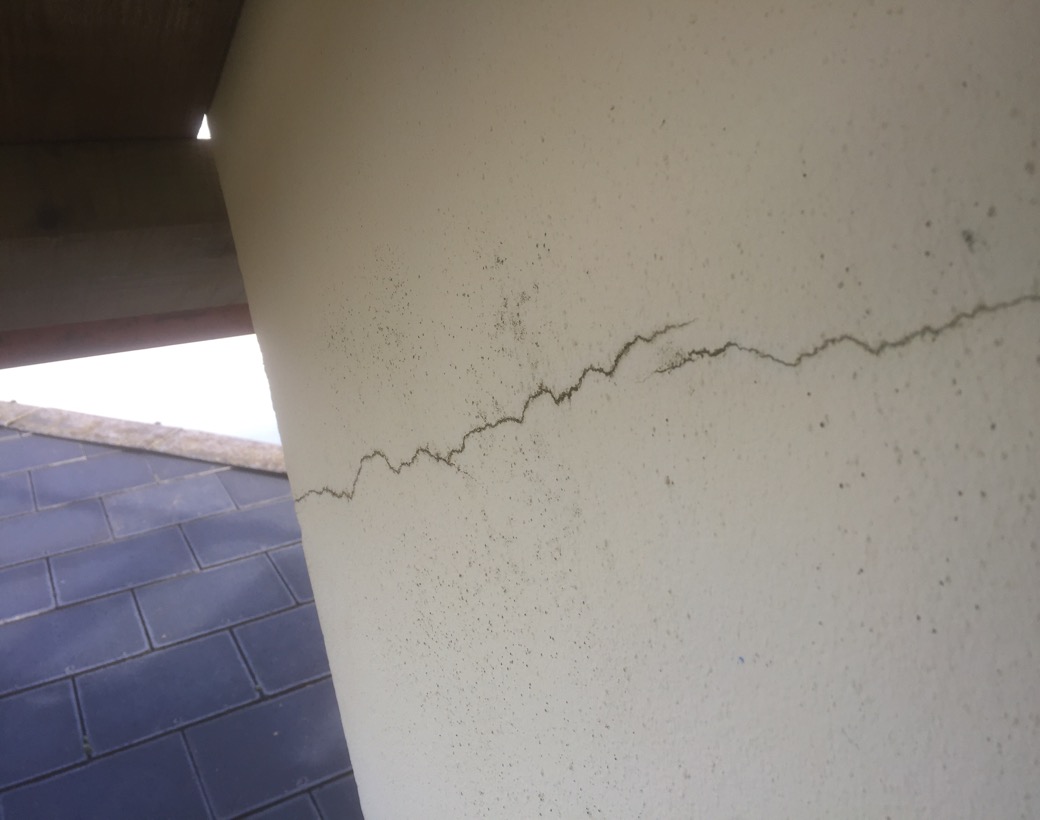 Damaged Chimney Relined and Re-plastered, concrete cap installed in Faha court Hotel, Kerry.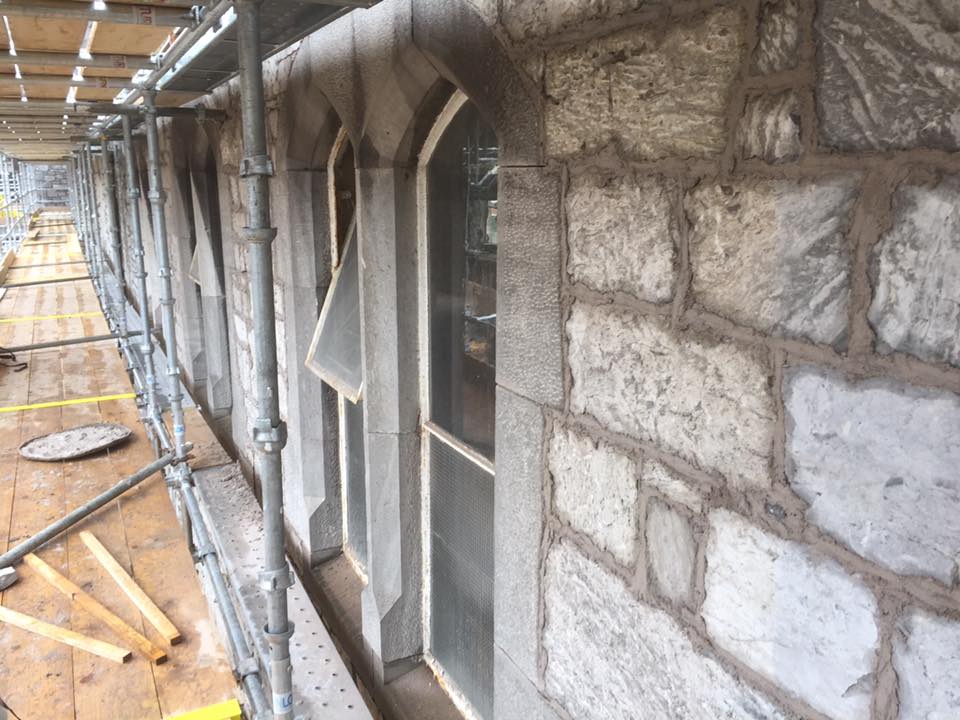 W.A.W.C. Restoration & Building Services. Quality building of Extensions, Attic Conversions, New Builds and Full Renovations in Ireland. We Provide Building Services & Tradesmen for Construction. Building Restoration Specialists.
Contact Micheal on 087 3143-767 email wildatlanticwayconstruction@gmail.com
See our work featured on "A Thatched Kingdom by Karol O'Mahony".
Lime Render plastering across Ireland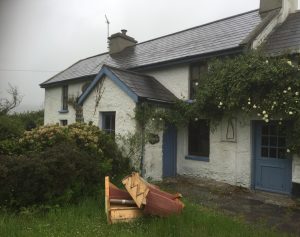 W.A.W.C. Lime Render plastering company dedicated to the traditional method of lime Plastering. We are the leading lime plastering company on the island of Ireland, working in all corners of the country from Kerry to Limerick, Cork, Galway, Donegal and across to Dublin, Kildare and Kilkenny even Waterford and delivering  our projects on time and within Budget.
All our work is carried out to the highest building standards. We are one of the few companies in Ireland to use Natural Lime for the traditional method of plastering including Lime Plastering, Lime Washing, Hemp Lime Plastering, Lime Pointing and Remmers Breathable insulation system.
Guaranteed Irish. We are a 100% Irish owned and run company who buy the best Irish Owned Products namely Natural Hydraulic Limes from Round Tower based in Innishannon Co. Cork, Ireland. We buy work products from local Irish owned businesses. Helping the economy locally.