Traditional Irish stone & cob thatch cottage.
Complete restoration which includes new extension using traditional methods of stone and cob
Cob bricks made onsite using all natural materials found onsite. New French drain approx. 1meter deep lay geo textile membrane and fill with  drainage stone around perimeter of cottage. Remove existing Thatch, old rafters, and purlins attached.
New thatch fitted, new timber roof structure including limecrete ring beam.
New foam glass insulation, under floor heating with limecrete floor finish. Eco cork insulated lime render on all internal walls, lime plaster on all external walls. Fully restored original sash windows.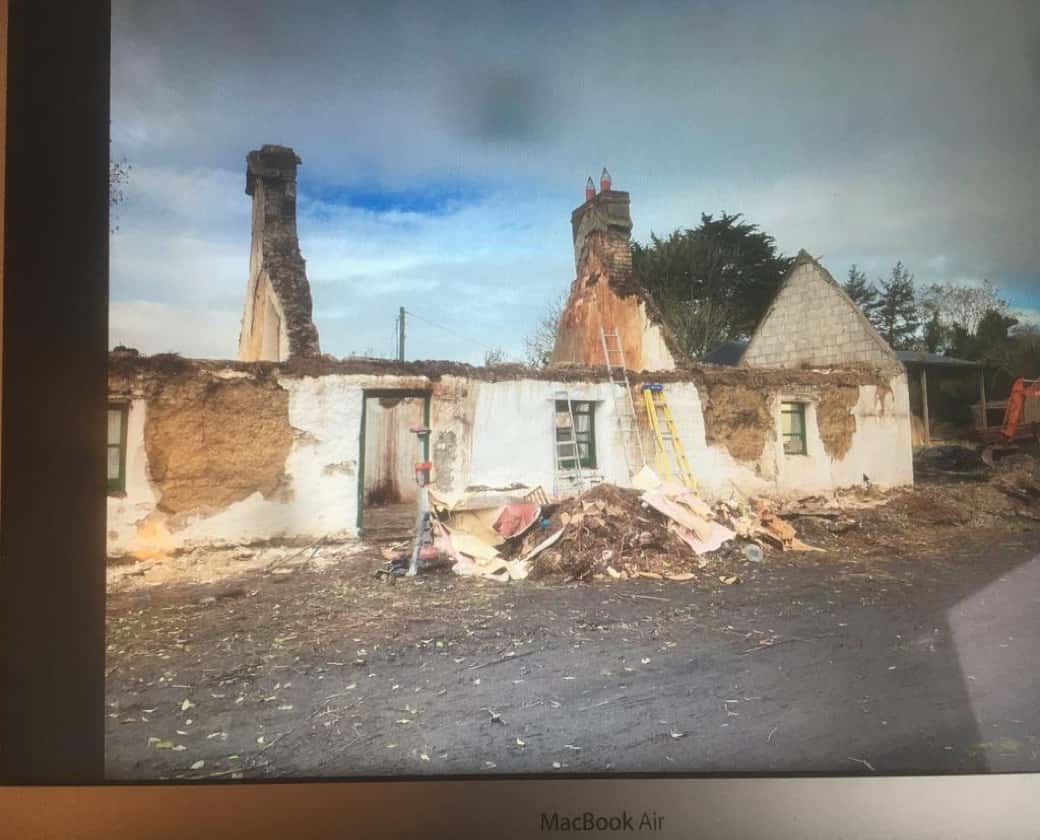 Before Restorationn of Thatched Cottage


Cottage Roof Trusses being Placed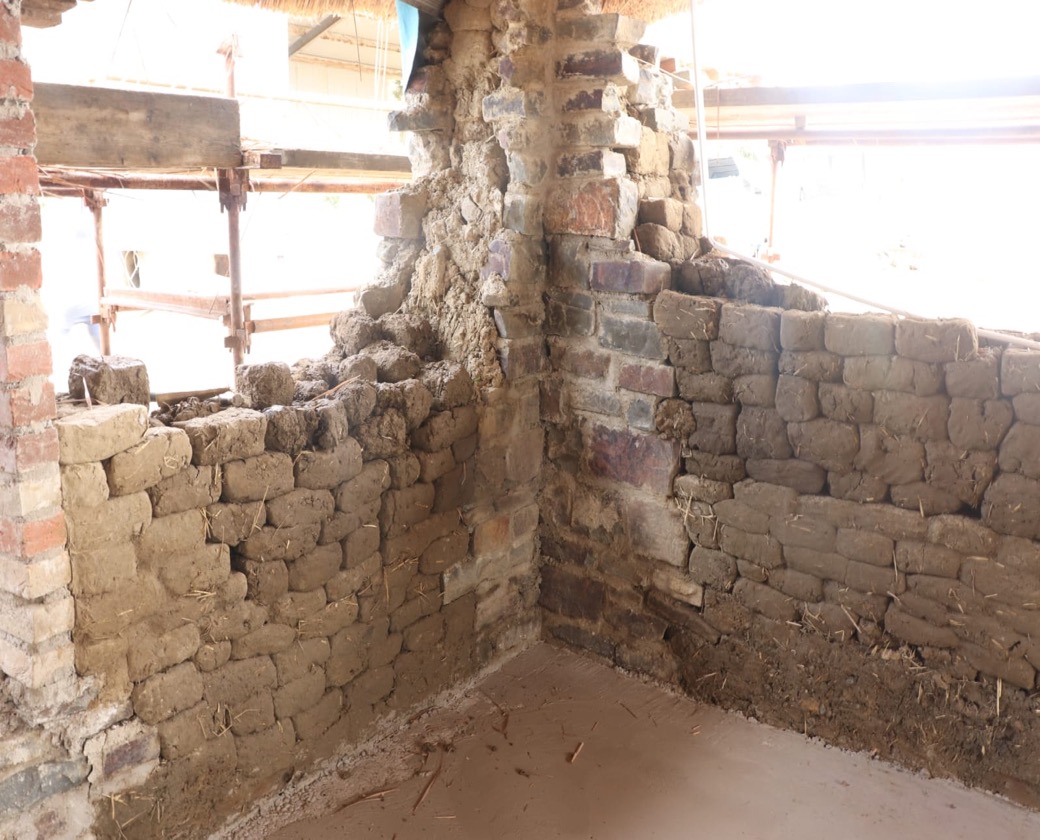 Inside Wall Stonework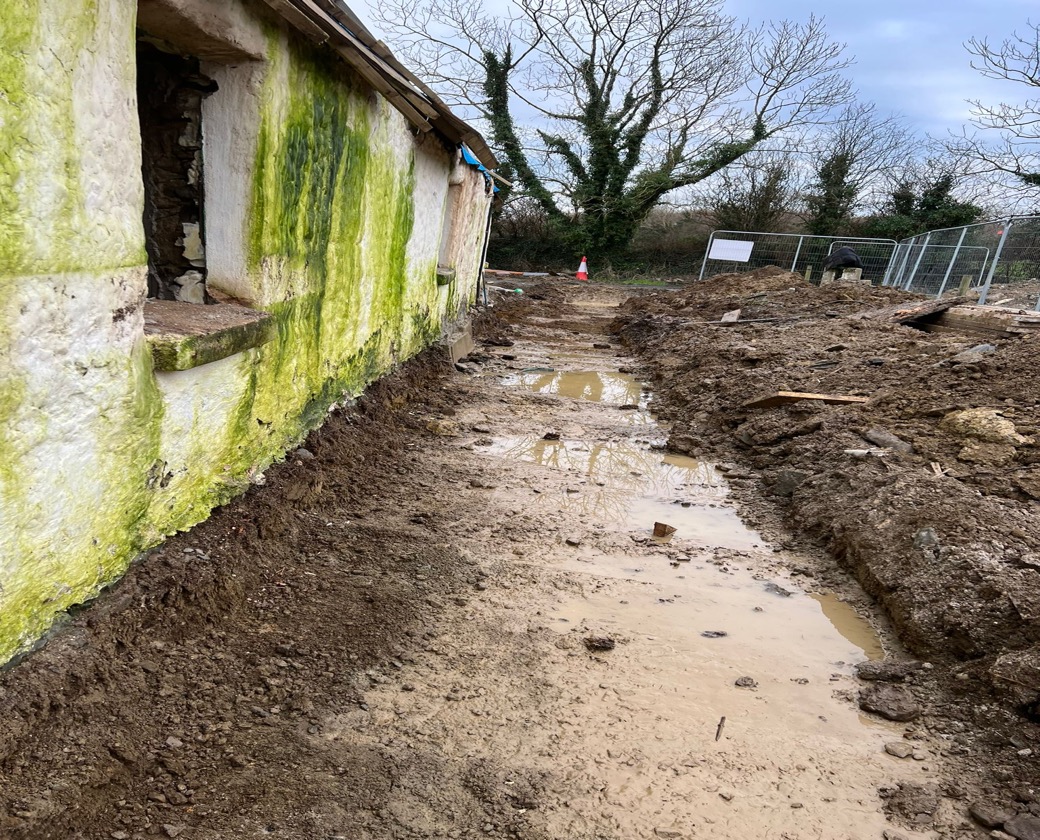 Landscaping and Paths Restoration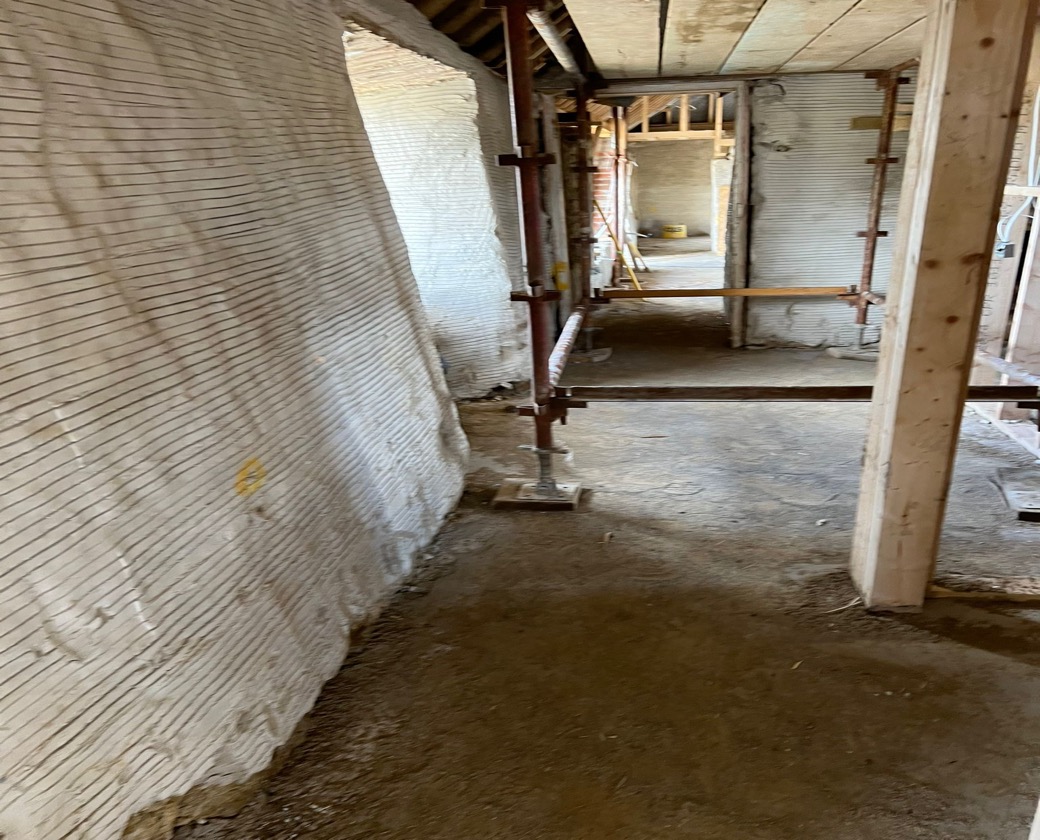 Limecrete interior walls Listowel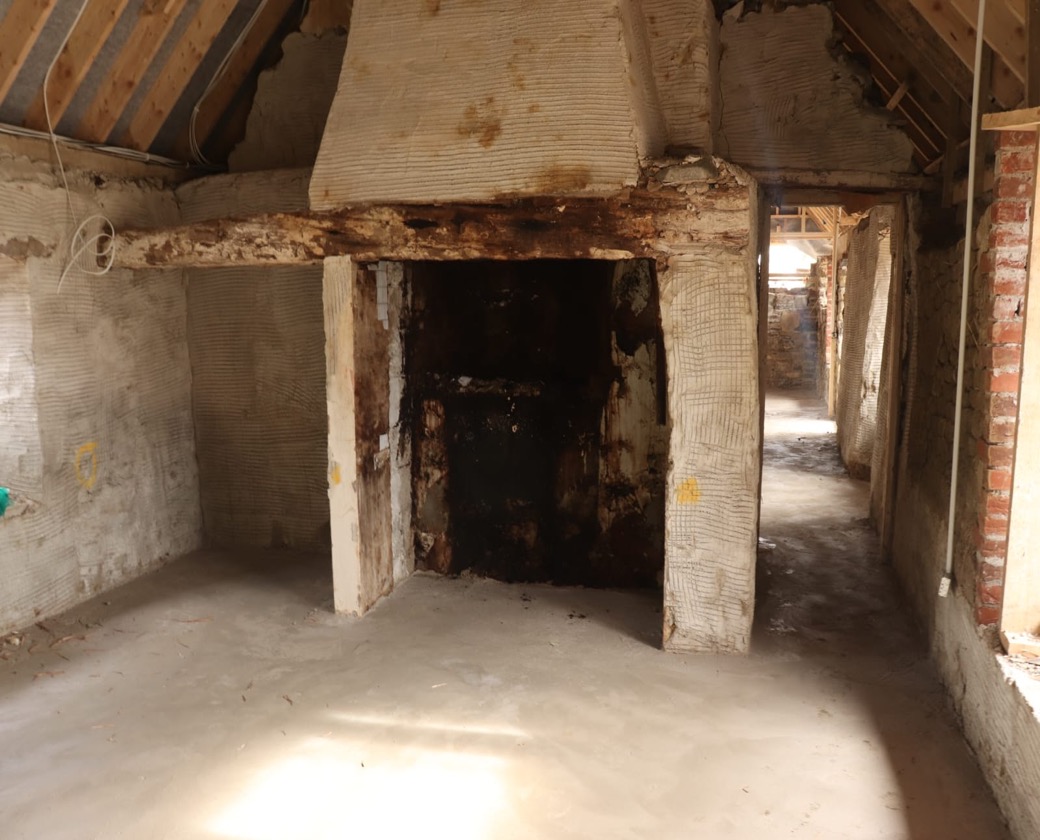 old traditional fireplace being restored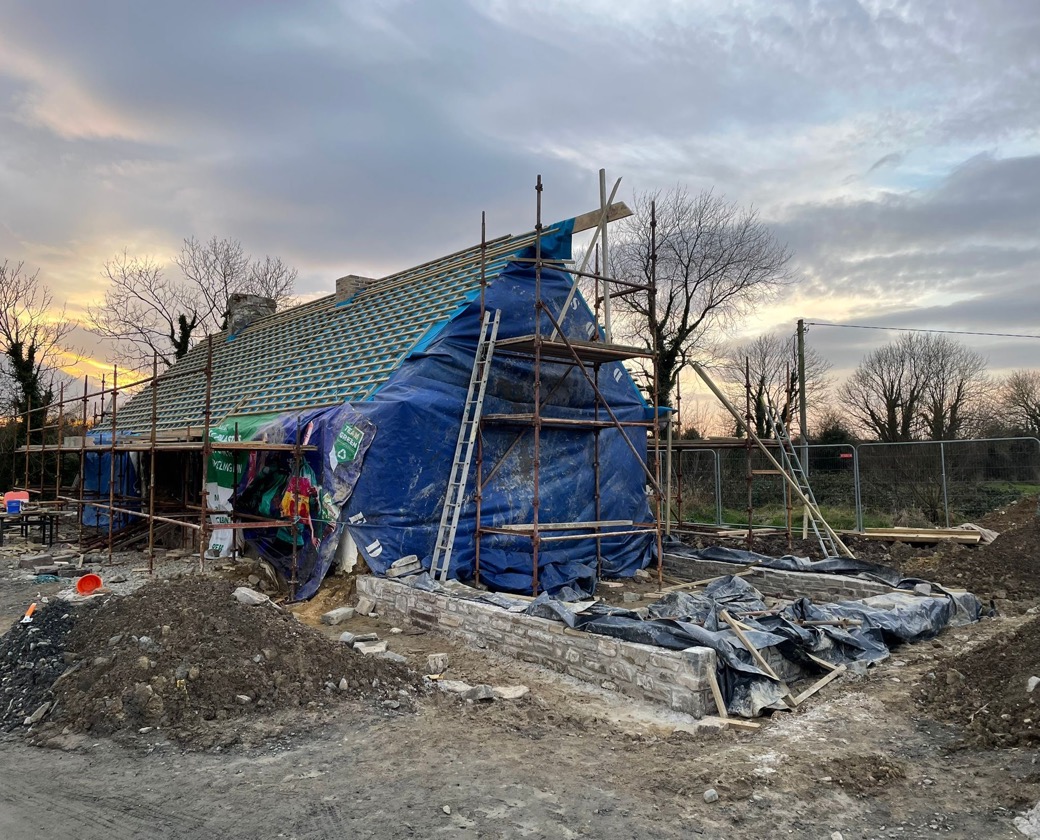 Roof Restoration and Reslating Listowel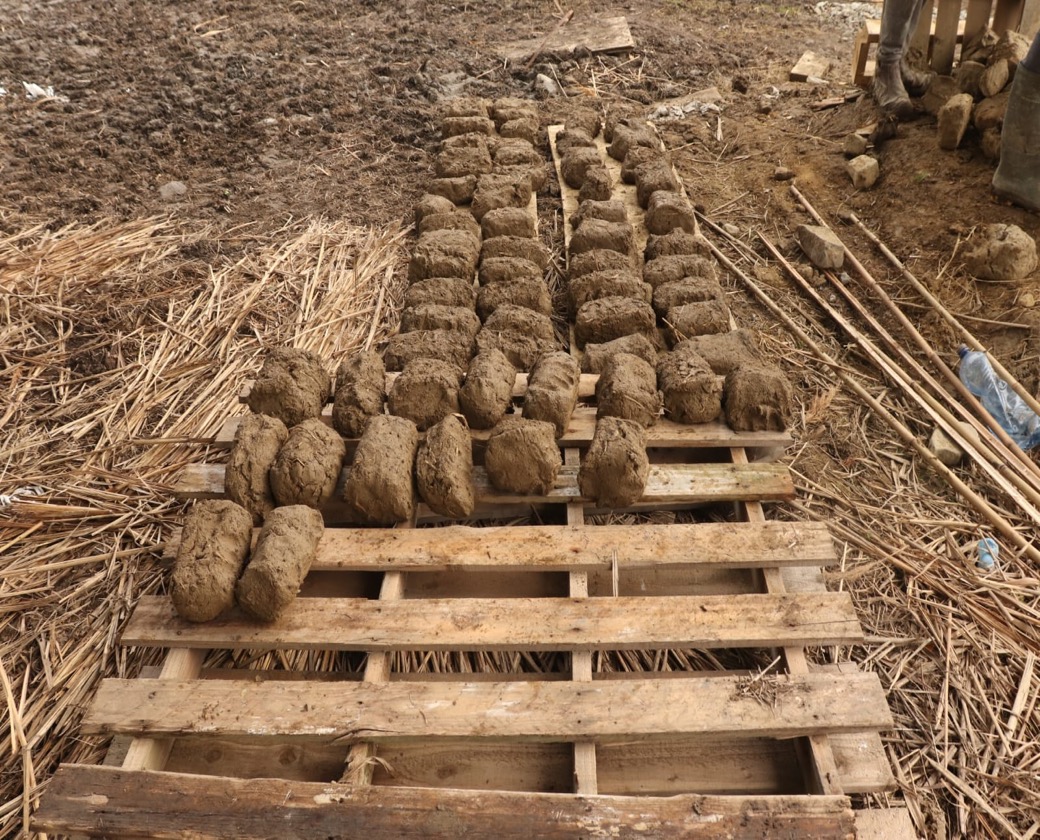 Stonework Listowel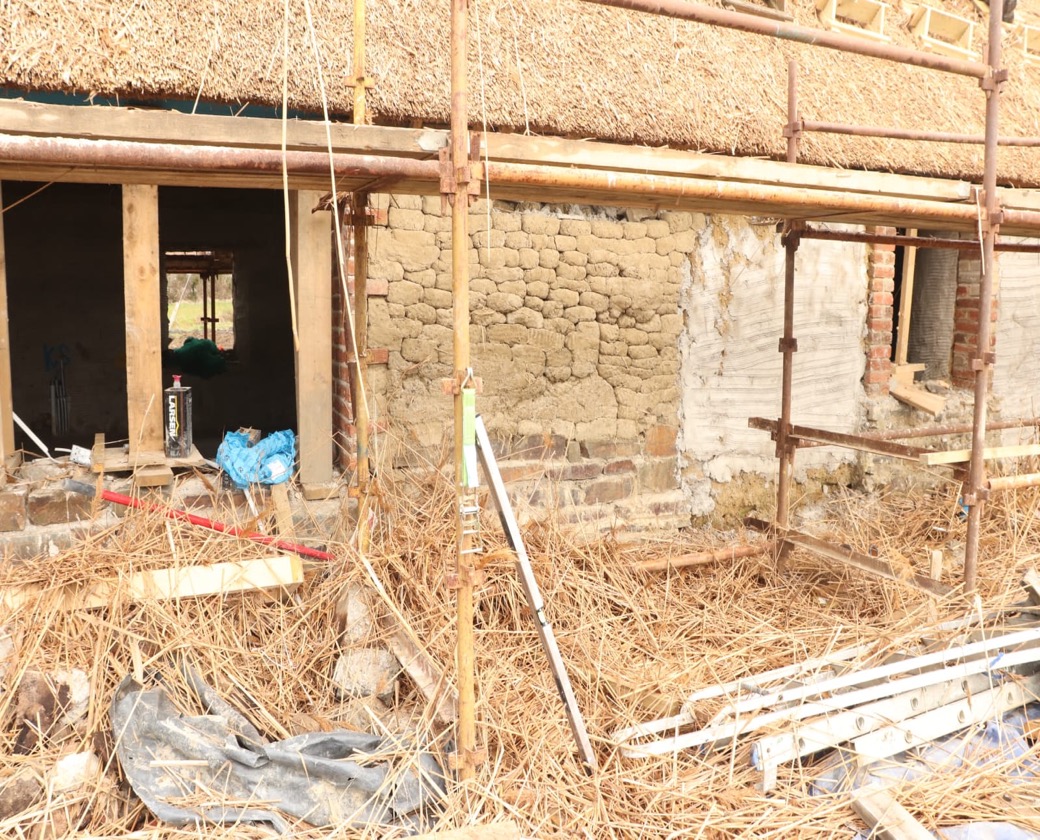 Stonework Restoration on cottage in listowel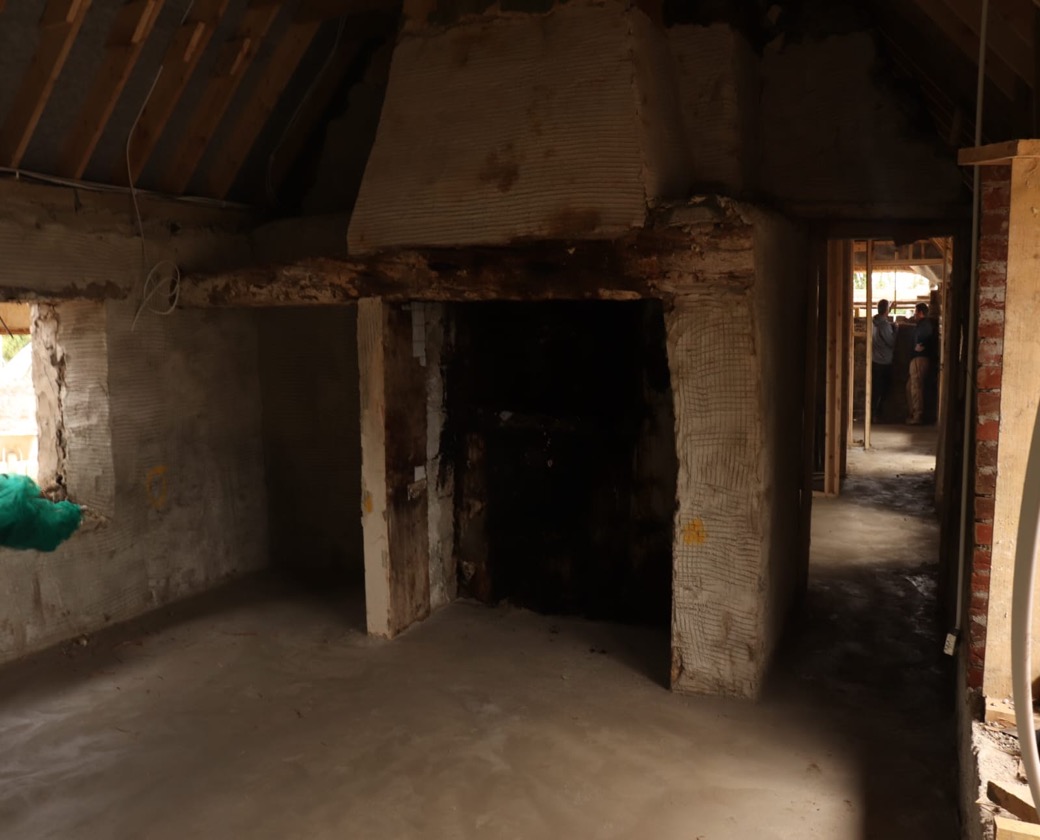 The thatch cottage in listowel